Children's Letter Plaques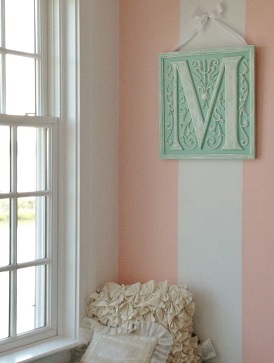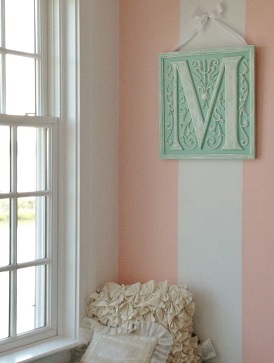 Initial Letter Wall Plaques For Nurseries & Bedrooms
Initial Wall Plaques to "monogram" your child's room, the nursery or your own walls.
Cast in lightweight resin from Marie's hand carved originals.
Each letter plaque is custom painted in your choice of solid or vintage finishes in designer colors to match your home décor.
This beautiful wall art makes a lasting gift for a new grandchild.
Ships within two weeks.
Optional bow.
Proudly made in the USA.
Showing all 10 results