Nursery Children's Wall Clocks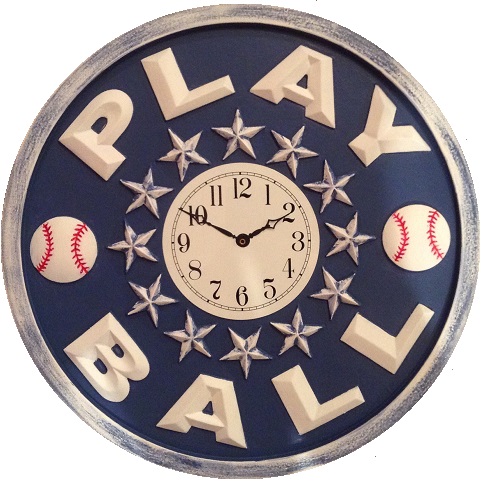 Nursery Wall Clocks For Children's Room Or Nursery
Dress up your child's or grandchild's room with a Marie Ricci Collection Wall Clock – an elegant addition to the posh nursery or anywhere you want a touch of style.
Wall clocks are cast in resin from our hand-carved originals and then hand-painted in any of our designer colors, in solid or distressed finish.
18″ diameter with 6″ metal clock face.
Available in white plain Arabic or white Roman.
Ships within two weeks.
$200
Proudly made in the USA.
Showing all 18 results